Harbin Window of Eurasia Theme Park (12 Pictures)
View Amazing China thru the Lens!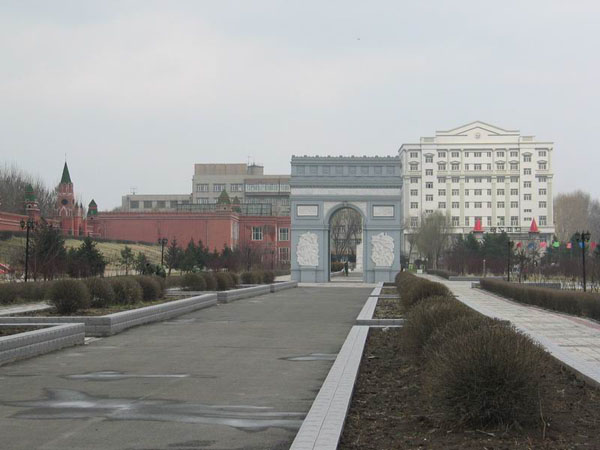 Comments
Latest
ANDRE BOELEN
Nov 07,2015, 16:08 PM

Hello, I am interested in 15-days Ancient China Culture Journey. Arrival in Beijing on date of Monday 10 April 2016 at 05.50 hours in the morning. Number of travellers : two (2). Can you let me know the possibility and price in detail. Thank you, André Boelen Belgium

Replied by admin, Nov,07,2015 16:52 PM

André Boelen Belgium, Thanks for your inquiry! Access China Travel consultant will follow you with your tour plan soon.