Lijiang Hotels
5 Star
4 Star
3 Star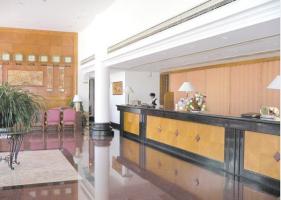 Opened in 1996 and redecorated in 2003, the Grand Hotel is located in the centre of the Ancient city. It is very near the Dongba culture centre and Yuquan Park. And it is only 30 kilometers away from the Lijiang Sanyi Airport.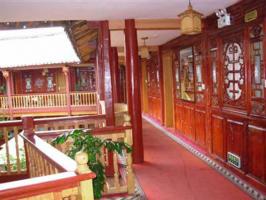 Standing in the middle of the Lijiang Huma tourist culture street, opened in 2005, it is near to the beautiful HeiLongtan Park, the folk street and the entertainment cattle and surrounded by all kinds of famous restaurants and cafes. 110 humanistic guestrooms with the exquisite, elegant and comfortable decoration are equipped with soft beds, blankets, carpets, electronic locks, independent air-conditioner, cable TV, Internet port as well as international and domestic distance telephones. The hotel also provides Chinese and Western restaurants, business centre, ticketing, car rental, laundry, shopping mall, parking lot and charged airport pick-up.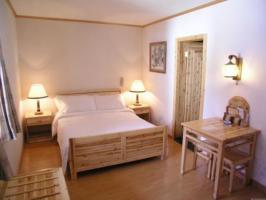 Opened in 1995 and renovated completely in 2004, it is designed according to Naxi courtyard style and owns the characteristics of Ethnic customs. Its main courtyard that owns the classic characteristics of Naxi courtyard with three houses and one wall was built in Roc thirty-seventh year. With 60-year-old history, the courtyard enjoys the reputation as one of the most complete, best and magnificent building in the Old Town of Lijiang at present. The hotel located in the golden area has convenient transportation and it is just 50 meters from the entrance of the ancient town. It has 47 various guest rooms with elegant decoration, which are equipped with modern sanitary facilities and broadband internet access. In addition, the hotel also provides services such as business center, car rental, tickets booking, laundry and etc.