Dali Hotels
5 Star
4 Star
3 Star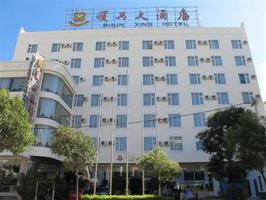 The Shunxing Hotel (Shunxing Dajiudian) is close to Dali's Mingzhu Square and Erhai Park, 500 meters from Dali Railway Station. Variously sized rooms are furnished with 24-hour hot water, free domestic long-distance call and internet access. Guests of this Dali hotel can enjoy free breakfast and other delicacies at on-site restaurant.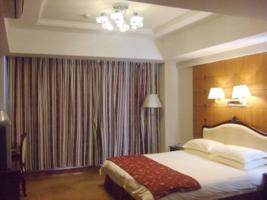 The Dayu Hotel (Dali Dayu Jiudian) is located at Shuangyuan Road of Xiaguan District. It is 14 kilometers from airport. Opened in 2004, the 5-story hotel features 82 rooms and suites.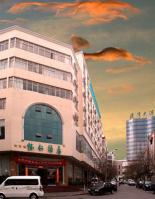 Opened in 2003, the Huai Ren Hotel Dali is located at the City Center of Dali, Yunnan Province. It is 1km away from the Railway Station and 13km away from the Dali Airport. The Huai Ren Hotel Dali offers a total of 71 guest rooms, including king size room and standard room, etc. All rooms are provided with IDD/DDD phone and free broadband internet access and so on. As for dining service, there are Chinese restaurant and cafe in the hotel. Other facilities in the hotel include business center, meeting room, beauty room, commercial department, fitness center and chess and card room, etc. Apart from these, the Huai Ren Hotel Dali also provides ticket booking, pick up service and laundry service and so on.