Urumqi Hotels
5 Star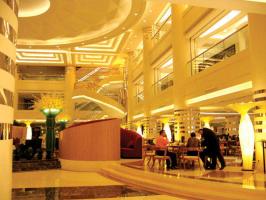 The newest addition along the Silk Road, Sheraton Urumqi Hotel is the premier hotel in the Xinjiang capital region. It is an ideal home base for both business and leisure travelers.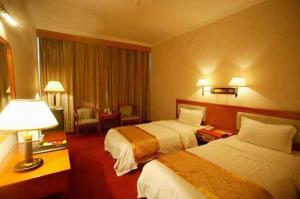 Yin Du Hotel Urumqi is a 5 star international standard hotel in Urumqi. It is owned by the China Telecom Communication and China Mobile. The hotel development and construction began in 1992. Yin Du Hotel committed to ensure quality services and total guest satisfaction.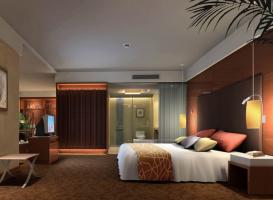 Hoi Tak Hotel is delicate decorated with ocean murals and fish tanks in order to improve the ambience of relaxing and contented feeling for hotel guest. Reaching up to 33-stories, this hotel provides guests with breathtaking views of Urumqi and the famous Mt. Tianshan. The atmosphere of the restaurants in the hotel no doubt strikes travelers and local customers as extremely remarkable.
4 Star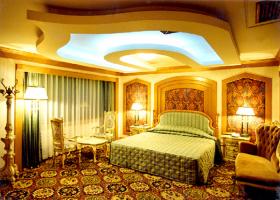 With the advanced management and personalized professional service that the Hotel provides, your stay at Hotel World Plaza will undoubtedly be a pleasant experience.The magnificent lobby is richly decorated with Xinjiang flavor. The Chinese work of art honors the minority nationalities, picturing their act of singing and dancing that depicts the hospitality, generosity and high spirit of the region.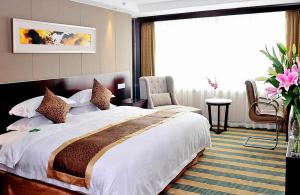 Bingtuan Grand Hotel is a luxury business hotel Opened in 1997 and renovated in 2011, located at the city center of Urumqi, adjacent to the People's Park and International Convention and Exhibition Center. Guests may enjoy leisure time at the gym, take a sauna, or play chess or cards with friends and more, appreciate the spectacular mountain views.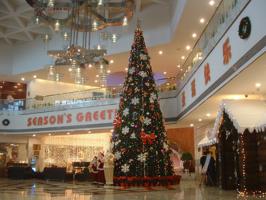 Here is where your Silk Road adventure starts. Urumqi, the capital of China's Northwest Xinjiang autonomous region, is a kaleidoscope of sights and sounds. Enjoy the city's unique architecture and the colorful tradition of its 13 minority groups. XinJiang Grand Hotel in Urumqi was opened in May 1992, it is offering accommodation and service of an international standard. Whether you are in Urumqi for business or pleasure, XinJiang Grand Hotel is a relaxing oasis, waiting to cater to your every need.
3 Star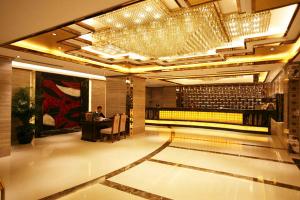 Opened in 1996, City Hotel Urumqi provides privacy, safety and personalized service to attract travelers. It will help you customize the services to suit both lifestyle and budget.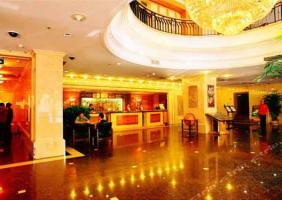 Xinrong Hotel is well-appointed with unique structure, modern and completely facilities. It is an ideal place for you to have an ease and comfortable stay here when travel in Xinjiang.